A company that started with one man's dream...


Acto Trade is one of the leading distributors of agricultural and food production machinery in Egypt and Africa, with a history of over 25 years. Acto Trade has led the market by introducing recent, innovative and high quality machinery from around the world to the local and African markets, at affordable prices for our customers.

Acto Trade has had the privilege of working with customers from across Egypt and Africa on a range of projects both large and small. Proudly, and for many years, we have been supplying family owned farms with affordable and reliable equipment such as tractors, harvesters, mowers, grass cutters, power tillers, wood shredders and water pumps, supplying medium sized factories with grain processing (rice, flour, corn, pulses... etc), cleaning and sorting (grains, herbs, medical plants... etc), animal feed (cattle, poultry, fish), as well as oil extraction equipment (soya, flax seed, cotton, black cumin seed ... etc), working with some of the biggest agribusinesses in Egypt and the region on major turn-key projects with customer satisfaction and after sales service.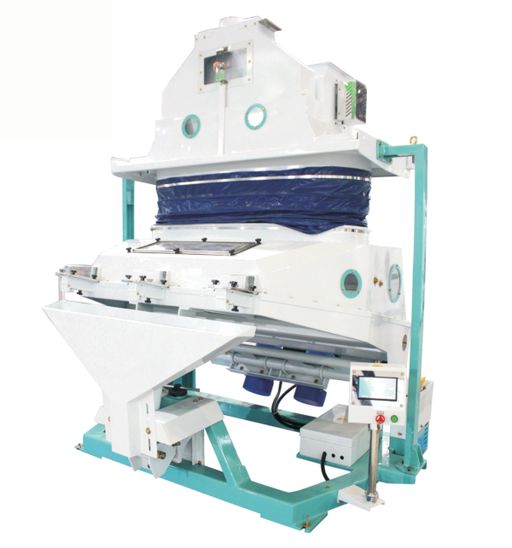 Grain Processing

We supply turnkey solutions for grain production. Our machines are of the latest technology providing milling, sorting, sieving, and cleaning of various grains, in addition to packaging.
Our sales engineers are here, ready to help provide you with the best solutions for your projects, starting from designing the production line, installing the machines and setting up the production line, up to after sales services and maintenance.
---
Animal Feed

Animal feed production lines involve the extensive process of mixing cereals and agricultural by-products, oils, molasses, vitamins and fats and mineral to give a complete balanced formula which covers the nutrition requirements for different animals in their different life stages.
Acto Trade provides turn-key solutions for the best output with varying capacities.
---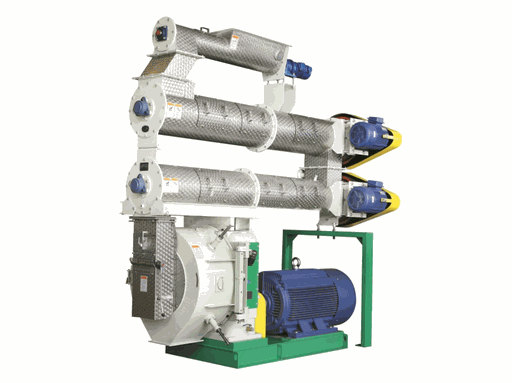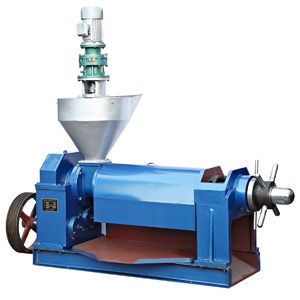 Flour & Oil

From very small capacities for small individual millers milling for small villages, all the way up to big capacities and full lines for industrial factories, Acto Trade has a variety of flour mills to offer.

We also offer a range of oil presses, for various oil producing seeds such as the soya bean, flax seed, sun flower seed etc... as well as other small scale industrial machinery.

---
Sorting & Packing
One of the main differentiators in the market is the cleanliness of the end product, making the sorting machine a main component of the grain production lines. Sorting machines have come a long way in the last few years, they have become very advanced offering higher and higher precision sorting.
We are Sole agents to Taiho who are one of the top producers of sorting machines. Get in touch with us to find out more.
Once you have the final product you will need to package it in order to sell it on the market. This is where we come in again and provide you with the machines that can pack the end product into various size packages with semi-automatic packing machines.
Click on the link below to find out more of what we can offer you.
---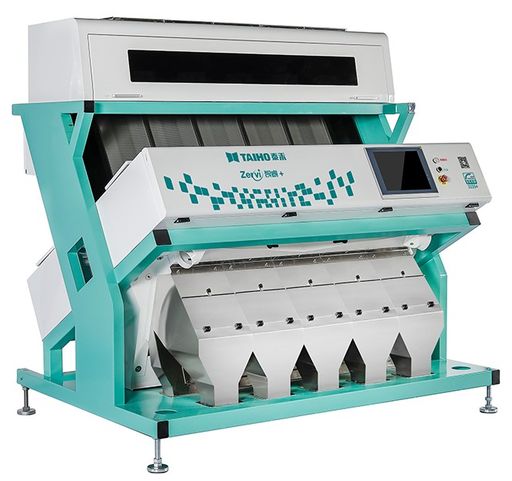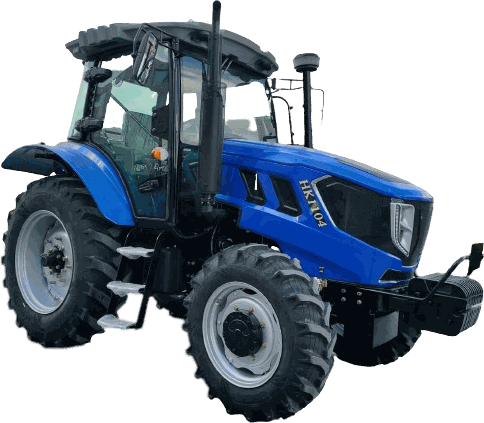 Agricultural Machinery

Acto Trade has a wide variety of agricultural machinery, starting from very small on the shoulder brush cutters to 50hp tractors. We provide the best quality items and offer after sale service and maintenance, including spare parts for all of our products.

We have tillers, brush cutters, harvesters, tractors.. and more...
Our Social Outing...

What an experience, what an adventure. There is something about being so close to the breath taking landmarks in Egypt... the Great Pyramids. Not only, but also, with amazing pieces of art done by famous artists from around the world. It was quite the experience. The whole office enjoyed a day out on the sands of the Sahara desert, and under a beautiful shining sun with a few clouds dotting the blue sky to add to the picturesque scene amongst art and culture.